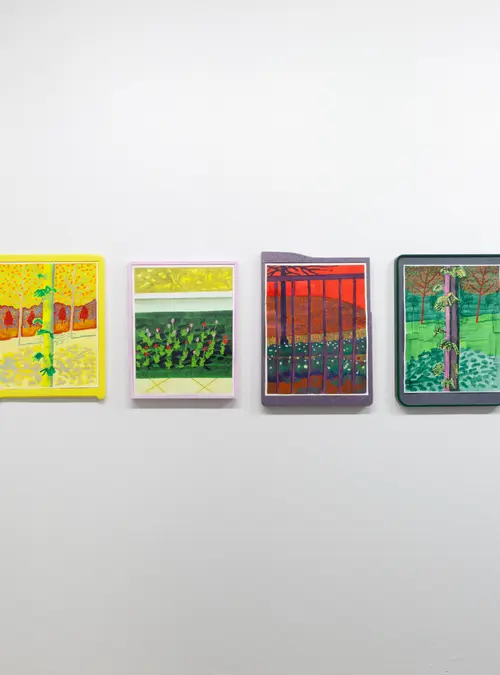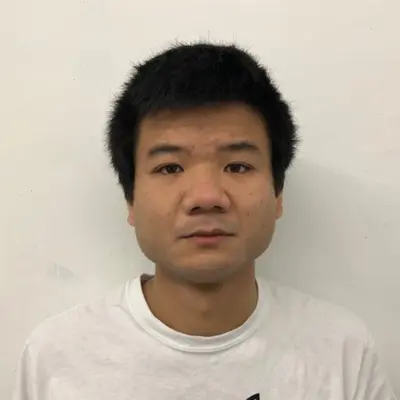 Masamitsu Shigeta
@masamitsu_shigeta
(b. 1992, Tokyo) lives and works in New York; graduated from School of Visual Arts with BFA majoring Fine Arts
Masamitsu Shigeta mainly uses acrylic on paper, depicting cityscapes of New York. He is interested in the harmony between nature and architecture. He finds joy and happiness from the mundane scene of New York, celebrating through vivid colors and gestural brushstrokes. He also makes his own unique frames for each painting, adding physicality and weight to the painting.
Collectors of Masamitsu Shigeta
Born in 1992 in Tokyo, Japan. Currently residing in New York, NY, USA.