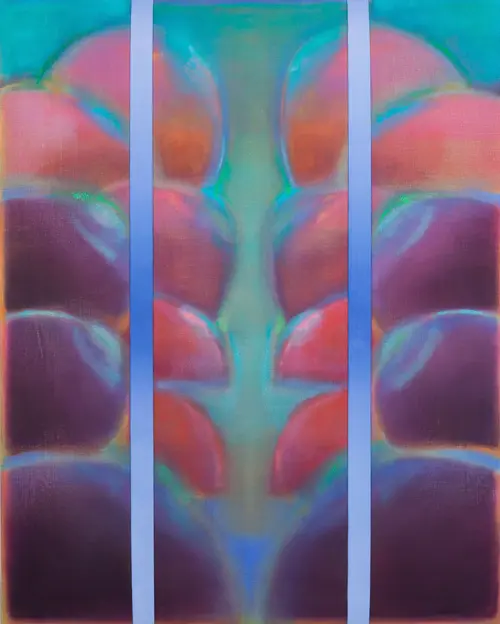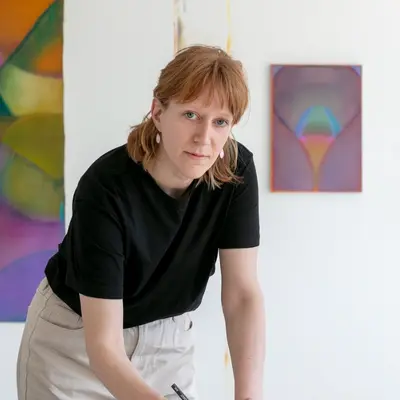 Élise Lafontaine
@eliselafontaine
(b. 1984, Montreal, Canada) attended the University of Quebec at Montreal and Concordia University
Élise Lafontaine has participated in Malévoz Quartier culturel artist residency (Switzerland), Vermont Studio Center (United States), and Leipzig International Art program (Germany). In the coming year, Lafontaine has a residency at the Christoph Merian Foundation (CALQ) in Swiss, and solo exhibitions at Sothu Salon in Zurich, Open White gallery in Berlin, and Marmo Gallery in the United States. Her work has been presented in Montreal in a solo show (Nicolas Robert gallery) and in group shows (Clark Center, Rad Hourani Foundation, McBride Contemporain, Maison de la culture Plateau-Mont-Royal, Usine C, Art Mûr gallery) and in Leipzig (Spinnerei autumn tour). She is also the recipient of numerous grants, the most recent being the Canada Council for the Arts Research and Creation grant. Her work has been published in Autumn Issue 19, ARTMAZEMAG (curator: Galerie Projet Pangée, CA). In 2022, the Marmo Gallery (WA, USA) will publish a book about her in situ work.
Collectors of Élise Lafontaine
Born in 1984 in Montreal, Canada. Currently residing in Montreal, Canada.
Solo Exhibitions
Jan 22, 2022 - Mar 5, 2022
Peau(x) de pièces
Apr 6, 2023 - May 6, 2023
Le Goetheanum