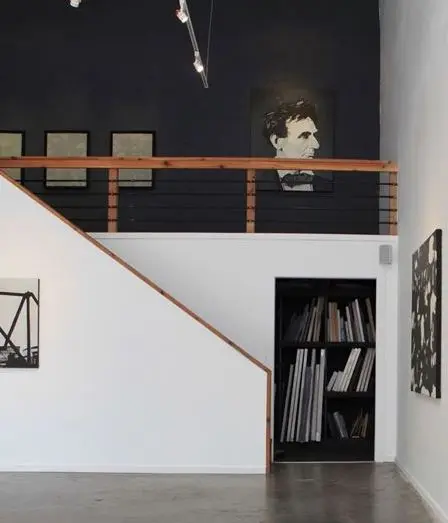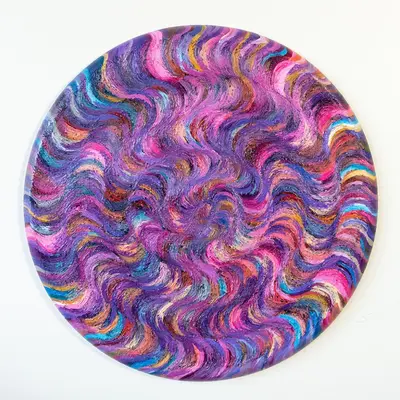 Red Arrow Gallery
@red_arrow_gallery
Red Arrow Gallery is a leading space for contemporary art in the rapidly transforming city of Nashville, TN.
Our dynamic program responds to the global art scene, presenting monthly exhibitions featuring a diverse roster of emerging and mid-career artists from America and abroad. In addition to being a significant platform for bold exhibitions, our space hosts regular conversations to engage wide-ranging audiences both locally and remote. Woman-owned and run since 2017, Red Arrow Gallery has always prioritized artist development and risk-taking, while fostering a welcoming space for collectors, community and dialogue.
Jan 1, 2023 - Jan 1, 2023
Beyond the Dreampond,
Jan 1, 2022 - Jan 1, 2022
SHOW UP!
Jan 1, 2022 - Jan 1, 2022
Wave Upon Wave
Jan 1, 2022 - Jan 1, 2022
Show Up!
Jan 1, 2020 - Jan 1, 2020
Online -> In Home
Jan 1, 2019 - Jan 1, 2019
Alexander's Dark Band
Jan 1, 2018 - Jan 1, 2018
STANDING WAVE