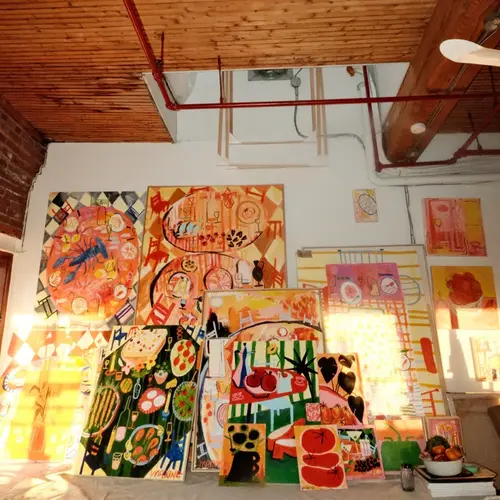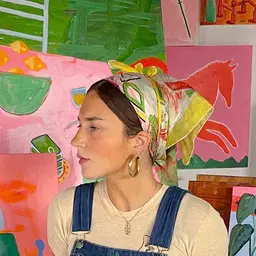 Maxine McCrann
@maxine_mccrann
(b. 1989, New York, NY)
Maxine McCrann was born and raised in New York City and now lives and works in Little Portugal, Toronto. Her work revolves around the beauty of everyday life, with a focus on community, food, and simple pleasures.
Collectors of Maxine McCrann
Born in 1989 in New York, NY, USA. Currently residing in Toronto, ON.
Solo Exhibitions

Aug 1, 2023 - Aug 28, 2023

The Lobby

May 1, 2023 - May 30, 2023

The Drake Hotel

Group Exhibitions

Aug 1, 2023 - Aug 28, 2023

The Lobby

May 1, 2023 - May 30, 2023

The Drake Hotel

Grants

Oct 1, 2022

Residency, The Drake Hotel - Toronto, Ontario, Canada