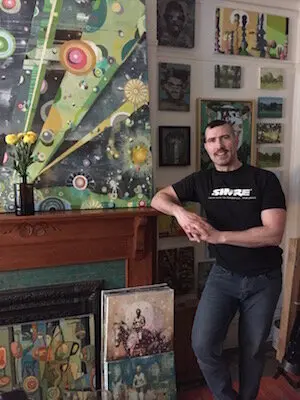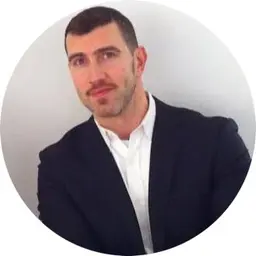 Matthew Bede Murphy
@matthew_bede_murphy
(b. 1968) lives and works in the United States.
Matthew Bede Murphy is a painter, printmaker and keeper of a vast sketchbook library. He uses traditional media applications in unusual ways, and is interested in the dissolve between painting, drawing and mechanical application. Humor and whimsy are often a focus, as well as the exercising of random anxieties in dream-like settings. Murphy co-founded Brooklyn's LAND Gallery in 2003. With over 20 years of experience in the field, he has an extensive background serving developmentally disabled adults in art related affiliations. Murphy has also built partnerships with museums, galleries, non- profits, and other institutions stressing inclusion, advocacy, and collections.
Born in 1968 . Currently residing in New York.
Education
1996 · Massachusetts College of Art
1988 · Parsons in Paris
1989 · Sage of Albany