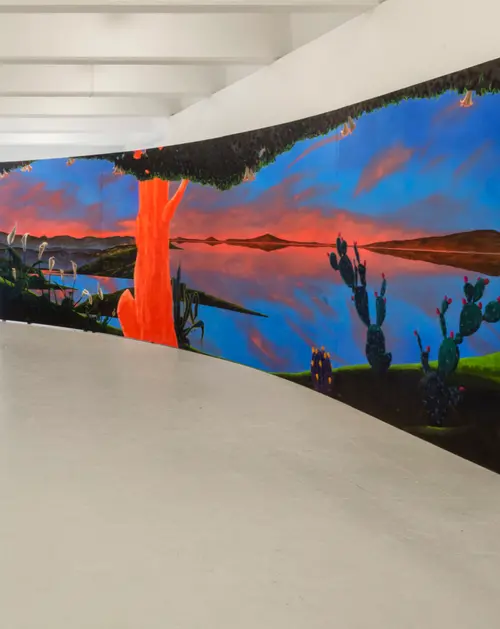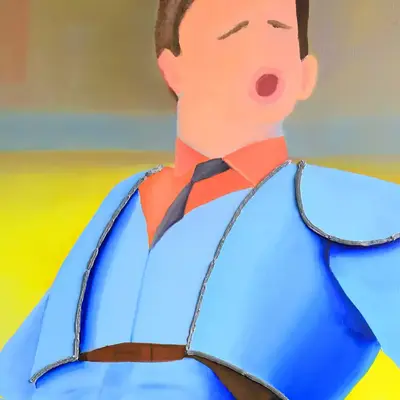 Ana Segovia
@anasegovia
Born in 1991 in Mexico, lives and works in Mexico City. BFA from the School of the Art Institute of Chicago (SAIC).
Through the reinterpretation of archives, mostly stills from the Golden Age of Mexican Cinema, Segovia identifies and challenges heteropatriarchal stereotypes present in Western visual media. By way of these circumstances Ana brings together a series of interests that invite us to rethink notions of sexuality and non-binary inclusivity. Segovia's works are part of institutional collections such as the Pérez Art Museum Miami (PAMM) and Alumnos 47 in Mexico City. Vogue magazine, Artsy and Código magazine ranked her among the most significant artists that are shaping the Mexican art scene.
Born in 1991 in Mexico. Currently residing in Chicago.
Education
2015 · School of the Art Institute of Chicago
BFA
Solo Exhibitions
Sep 20, 2022 - Nov 5, 2022
Paisajes