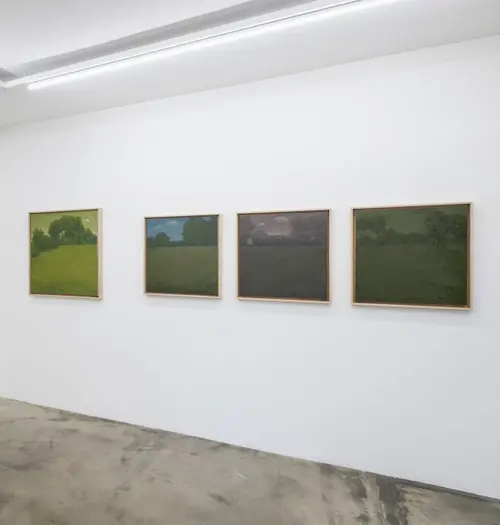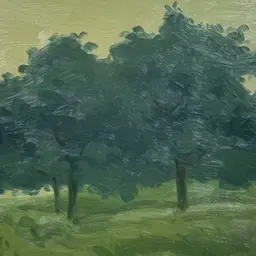 Will Gabaldon
@will_gabaldon
b. 1978 Belen, New Mexico, lives and works in Chicago
Will Gabaldón received his B.F.A. in painting from the University of New Mexico and his M.F.A. from the University of Pennsylvania. Before moving to Chicago, he lived and worked in Brooklyn. While living in NYC he was a painting assistant for Jeff Koons, a founding member of the artist-run exhibition space TSA Gallery and was actively exhibiting work in many group exhibitions in New York. He currently lives and paints in Chicago, IL with his wife and two daughters. Recent exhibitions include group exhibitions with Acerman Clarke at NADA Miami, 2021, and the exhibition Polycephaly at Sanitary Tortilla Factory in Albuquerque New Mexico, 2020.
Born in 1978 in New Mexico. Currently residing in Brooklyn, NY.
Education
2005 · University of Pennsylvania
M.F.A.
2002 · University of New Mexico
B.F.A.
Solo Exhibitions
Jan 1, 2022 - Jan 1, 2022
NADA, Solo Booth