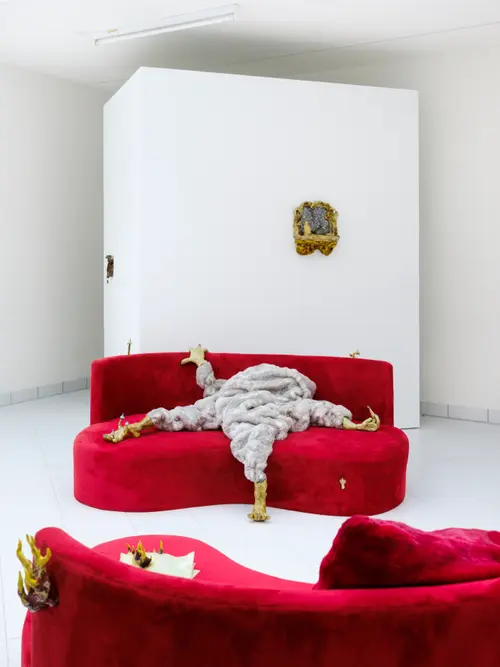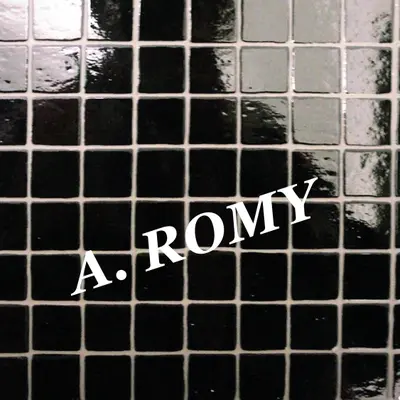 A.Romy
@a.romy
Contemporary art gallery located in Zürich, Switzerland
Alexandra Romy is a curator and gallery owner. Romy founded the A.ROMY gallery in Geneva in 2020 and moved it to Zurich in 2021. Her gallery represents Swiss and international artists and regularly participates in international art fairs, such as Liste Art Fair in Basel and art-o-rama in Marseille in 2021; Artissima in Turin and Nada in Miami Beach in 2020, as well as London's Sunday Art Fair in 2019.
Aug 27, 2021 - Sep 12, 2023
Dialogue, with Tatiana Defraine (Pierre Poumet), Marseille, FR, A.Romy
Mar 10, 2023 - Apr 29, 2023
Toast, A.Romy, Zürich, CH with Lauren Coullard, Maya Hottarek, Christelle Kahla, Lou Masduraud, Julie Monot, Mathias Pfund, Jessy Razafimandimby, Zoé de Soumagnat
Apr 27, 2022 - Apr 27, 2022
The waters doubly sleep
Feb 25, 2022 - Apr 25, 2022
 Si tu te sens frémir, meurs, avance, frappe !
May 1, 2020 - Jun 30, 2020
L'Eclipse