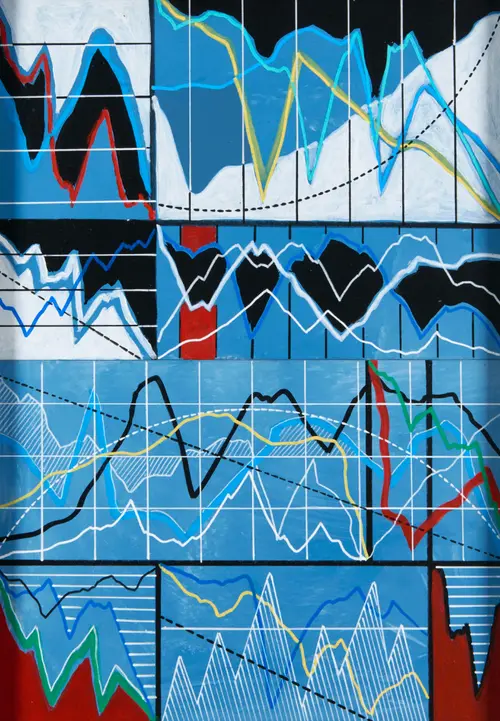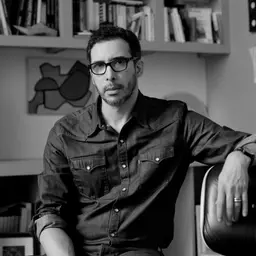 Mounir Fatmi
@mounirfatmi
Born in Morocco. Lives and works between Paris-Tangiers.
Influenced by the idea of obsolete media and the collapse of industrial and consumerist civilization, fatmi reflects on the status of art as something between archive and archaeology. He uses superannuated materials such as antenna cables, old typewriters or VHS cassettes and works on the notion of experimental archaeology by examining the artist's role in a society in crisis. He plays on the codes and precepts of the latter under the prism of the trinity of language, architecture, and machine. In this way, he questions the limits of memory, language and communication while reflecting on materials that are becoming obsolete and have uncertain futures. The artistic research of mounir fatmi constitutes a thought on the history of technologies and their influence on popular culture. Although they mark critical moments in our contemporary history, the technical materials used by the artist also challenge the transfer of knowledge, the suggestive power of images and criticize the illusory mechanisms that link us to technology and ideologies.
Born in 1970 in Tangier, Moracco. Currently residing in Paris and Tangier.
Solo Exhibitions
Jun 27, 2021 - Nov 27, 2021
Heavier than Words
Apr 27, 2023 - Jun 30, 2023
100, metre a vol d'oiseau
Jun 1, 2021 - Dec 1, 2021
The Age of Consequences